Workshops for Entrepreneurs
Without the right support, very few business ideas come to fruition. The entrepreneurship workshops at The Switch are designed to help aspiring or early-stage entrepreneurs and other innovators to bring new products and services to market. We will provide you with the tools and real-world expertise to turn your ideas into reality. Guided by an educator and executive, along with industry professionals, you'll receive the guidance you need to move forward with your business idea.
The following courses are project based, a student-centered pedagogy that involves a dynamic approach in which students acquire a deeper knowledge through active exploration of real-world challenges and problems.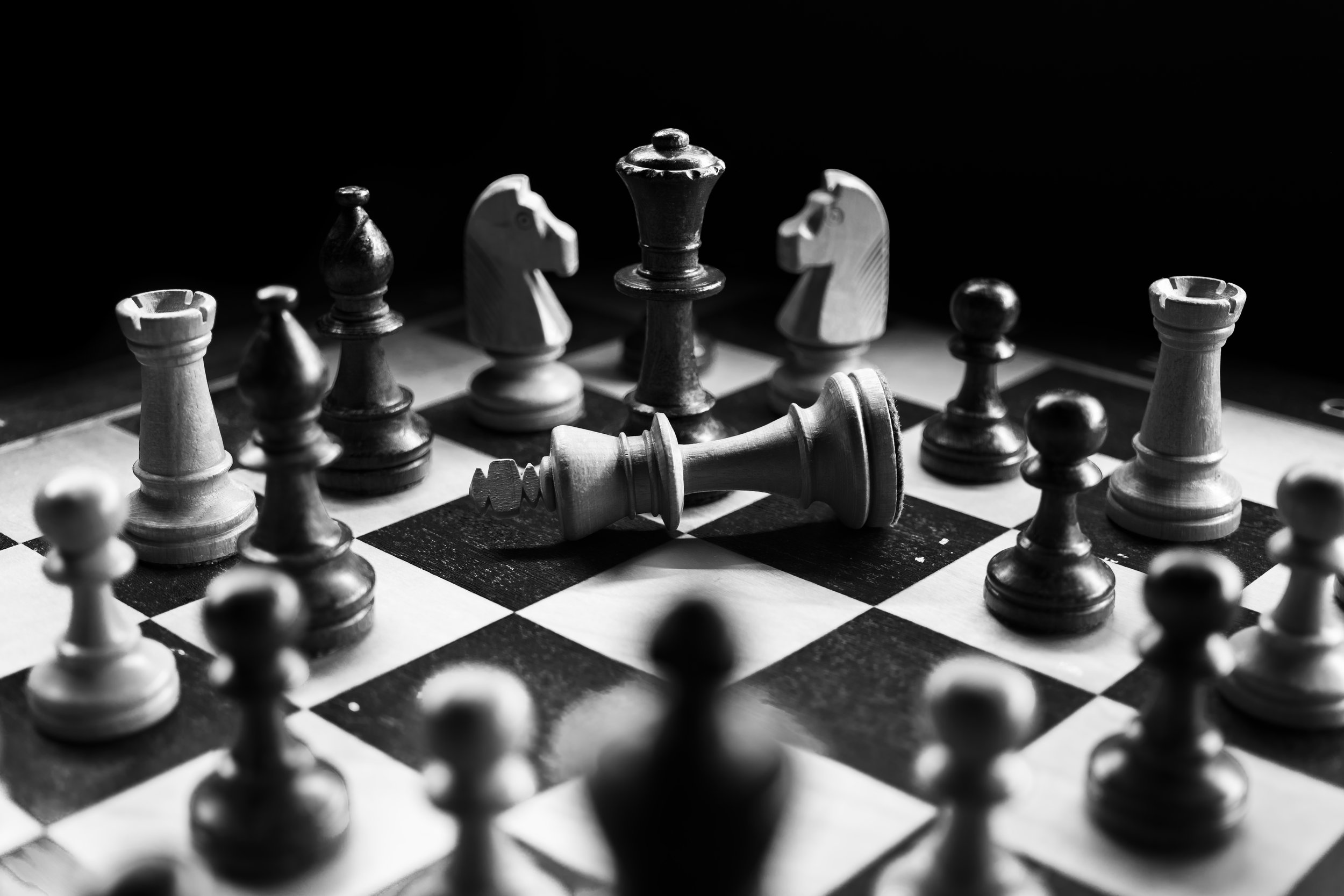 Startup Pitch Deck & Presentation
Building Your Personal Brand
Your Instructor & Mentor
Kathrina Miranda, Founder and CEO of San Francisco Bay Area marketing agency, MiMA LLC will be your main instructor. During the course of your program, you will also meet industry professionals who will enhance your experience. Kathrina has taught hundreds of entrepreneurs from all over the globe from Palo Alto, CA to London and has been featured in the San Francisco Business Journal's People on the Move and Silicon Valley Business Journal's 100 Women of Influence. Connect with Kathrina on LinkedIn.
Tri-Valley Location
1911 Second Street : Livermore, CA 94550 | (925) 231-2333 | http://theswitch.io
The Switch is an incubator and coworking space for startups, entrepreneurs, tech developers and creatives. Located in the heart of Downtown Livermore, we serve a diverse community of innovators from across the Tri-Valley. Whatever you are working on, chances are there is someone at The Switch who can help.
Questions?
Leave a message below or send us a note at info@mimallc.com